How Does It Work?
So you are interested? Great! We can help you with the process of your 3D printing order.
We have a step by step guide, to help you understand what to expect when submitting a project to us. THis also include how to receive your fully 3D printed model once everything is completed.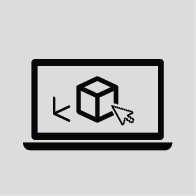 Upload a 3D model and get a quote.
Simply upload your .stl model file on our website along with basic information about yourself. We will contact you within a business day with a quote.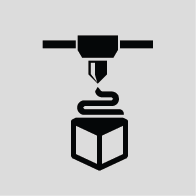 Printing of your 3D model commences.
Once approval has been confirmed, we will start printing your product with your details. Time estimate depends on how big and complex your object is.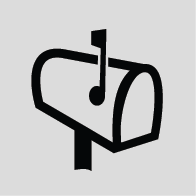 Receive your newly created 3d model!
We give you the option of picking up your 3D model at Hamilton-Westdale workshop, or we can ship your product directly to your home (Additional costs).