Westdale 3D Printing & Prototyping
A job shop in Hamilton specializing in fused filament fabrication and the design for; Optical, Mechanical and Electrical Systems.
More About Us
Request a Quote
3D Printing & Design Is What We Do
At our 3D printing Hamilton shop we've made it easy for you to send us your CAD models so you can receive a quote; with choices for different materials, as well as colours. From there we can go ahead and print your 3D model in our workshop seamlessly.
If you don't have a design file for your project, send us an email to book a consultation to see one of our design specialists.
View more of our printing projects and all things 3D technical. If you have any questions about our service, don't be afraid to contact us.
How Does Getting Your 3D Print Work?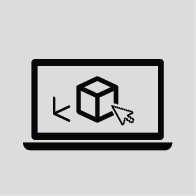 Upload a 3D model and get a quote.
Simply upload your .stl file to our website in the 'Instant Quote' tab. Once your specific parameters are selected you will recieve a price to print.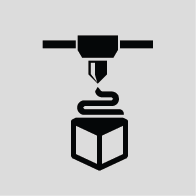 Printing of your 3D model commences.
Once you have accepted the quote we will start printing your prototype with the desired specifications. (note: Completion time is dependent upon size and quantity)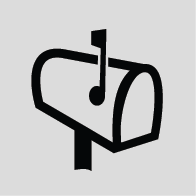 Receive your newly created 3d model!
We give you the option of picking up your 3D print at our Hamilton-Westdale workshop, or the print can be shipped directly to you (Additional costs).
We have upgraded many of our systems and printed tons of projects over the years. Take a look at the latest projects we have fabricated for our clients as well as independent company creations. If you have an idea or a digital part 3D model you want printed, contact us today or submit a project to us.
Reach out to Westdale 3D Printing on other networks:
Latest News On 3D Printing
What to learn more about our business or about 3D printing in it self? View our latest blogs to get the inside scoop on all things three dimensional.